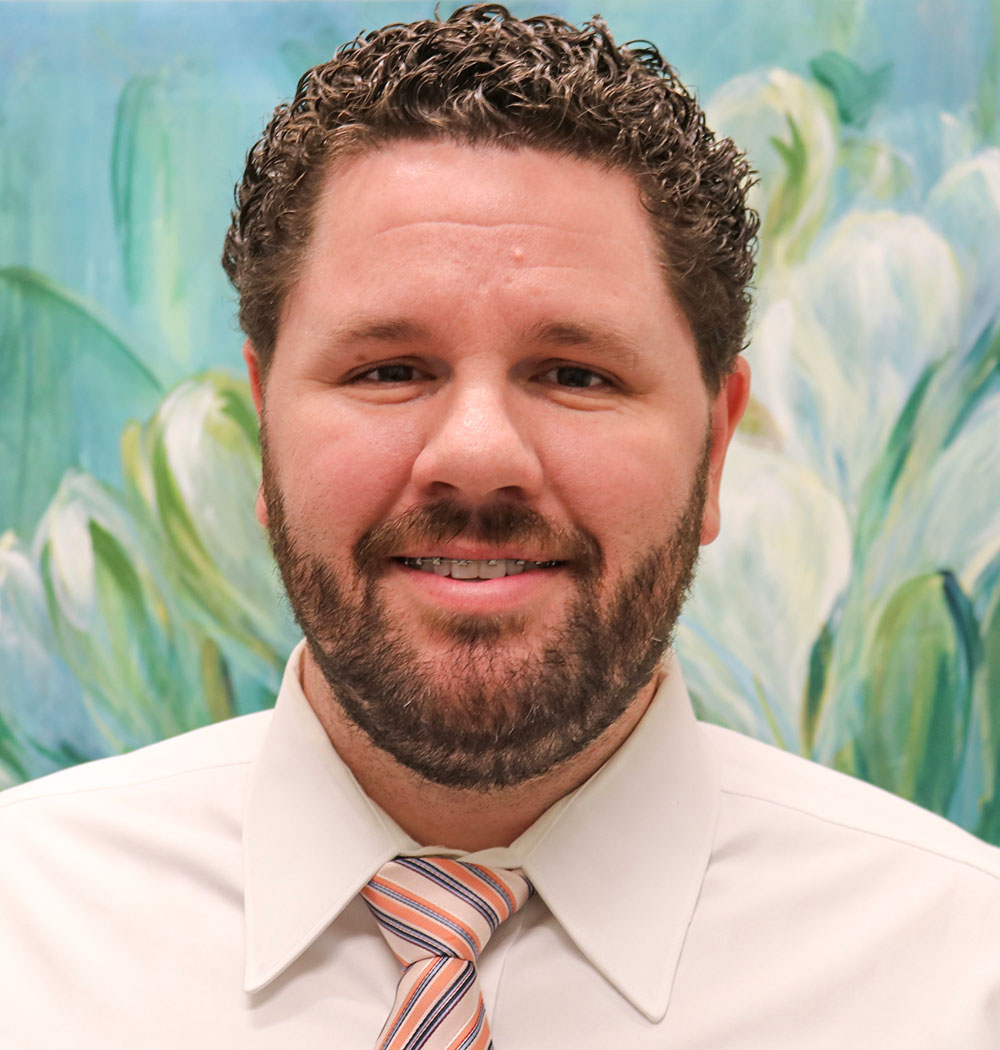 I am Dr. Skyler Smith, and I am a native Arizonian. I grew up in mesa where I attended Red Mountain High school and later graduated from Arizona State University majoring in Health and Wellness with an emphasis in Health Promotion.
I have always had a passion for health, so while attending ASU, I worked full time as a dental lab technician learning more about the dental field. I attended dental school at the Arizona School of Dentistry and Oral Health where I graduated with a Doctor of Dental Medicine degree and a certificate in public health with a dental emphasis.
I met my wife Kari while attending ASU and were soon married. We now have 4 young children Ellie, Travis, Lexi, and Brock. They keep us extremely busy most of the time. We currently reside in Queen Creek and have grown to love the small-town feel.
When not working and running kids all around town for extracurriculars, I enjoy woodworking, art, and traveling with my wife and four children making and sharing memories together.
Make an appointment today!We'll give you a reason to smile!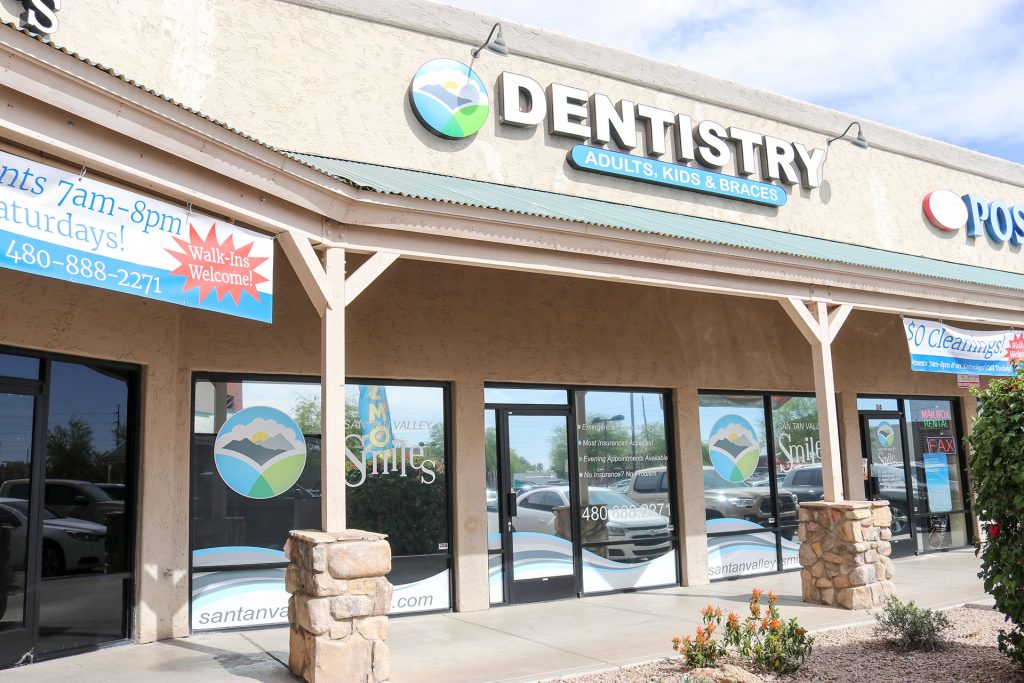 The Proof is in Our Patients

What a difference straight teeth can make! A great-looking smile can boost your self-confidence and have a positive impact on social and professional opportunities.
Of all the ways modern dentistry has to replace missing teeth, dental implants are by far the best.
When you have a dental emergency – whether it's caused by a sudden accident or chronic disease – your teeth and/or the tissues of the mouth that surround them need to receive proper care right away.