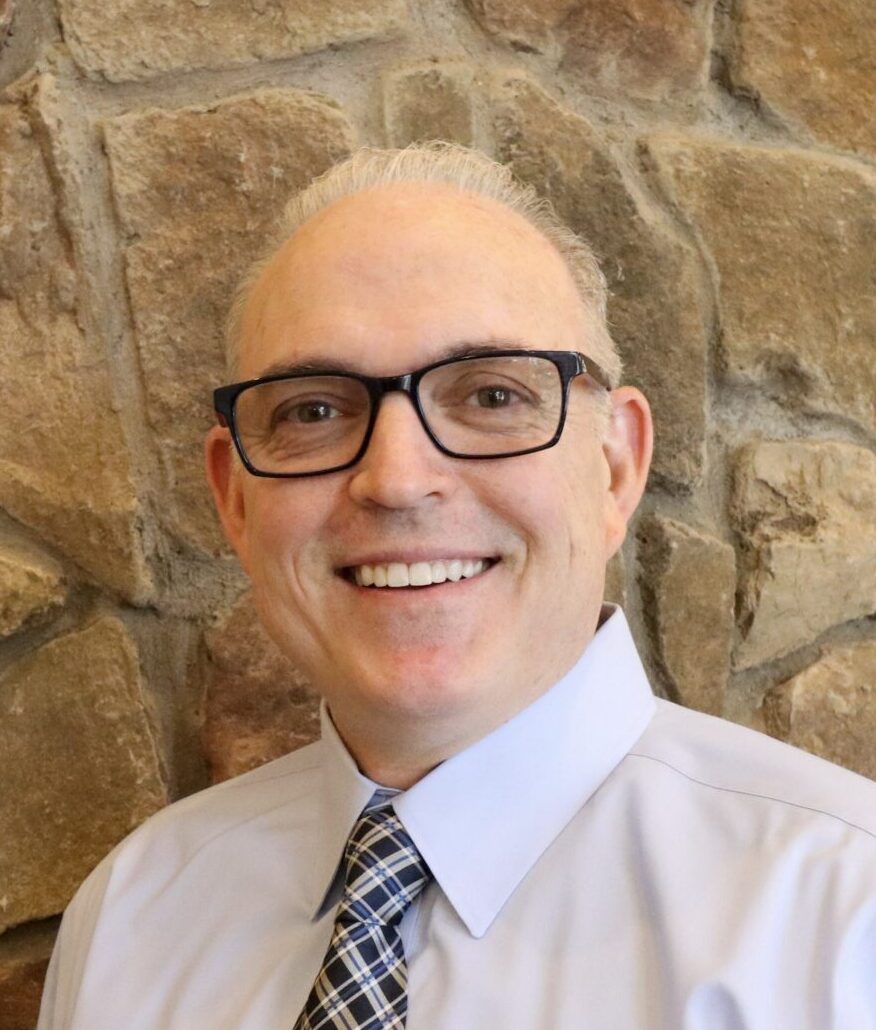 Dr. McLaws provides the one-on-one attention you deserve. He is ready to listen and his kind-hearted nature shines through as he diligently answers any questions or concerns you may have. His intentions are genuine and he will take the time necessary to make sure you are comfortable and fully understand all your options.
Whatever your dental need, Dr. McLaws is committed to providing you with the best smile possible. He enjoys all aspects of dentistry including cosmetic dentistry, root canals, extractions, implants, and dentures. He has attended advanced courses in laser, CEREC, and implant dentistry and is passionate about the latest advancements in aesthetic dentistry. Dr. McLaws offers the peace of mind that you are receiving the latest treatment options available.
During his spare time, you may run into him at the driving range or even checking out the hottest scuba diving spot. As a father and husband, he knows how to take care of your family dentistry needs.
Dr. McLaws is an Arizona native and Arizona State alumnus. He belongs to the American Dental Association, the Arizona Dental Association, as well as the American Academy of Cosmetic Dentistry. 
Make an appointment today!We'll give you a reason to smile!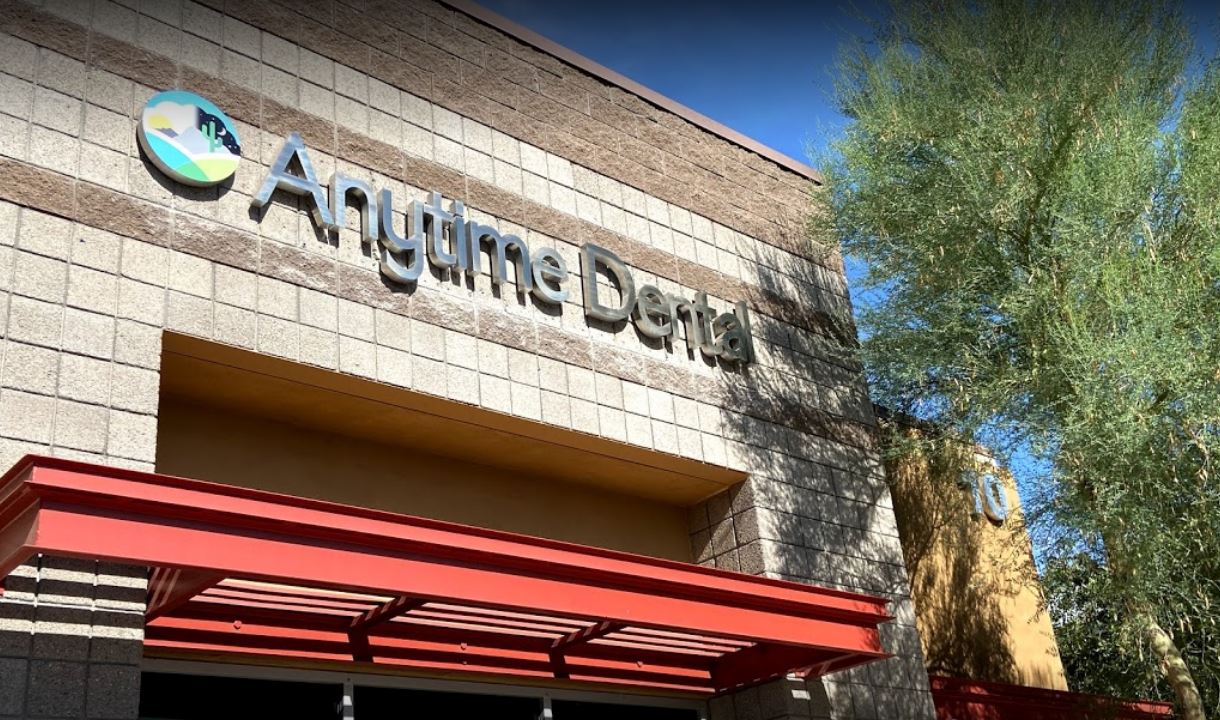 The Proof is in Our Patients

They were so gentle yet thorough during my cleaning. They just gained a new patient. Noah the dental hygienist made a trip to the dentist enjoyable....yes you read that right...enjoyable. Thank you so much!
From the front desk to the back office staff, they all were super amazing. Dr. McLaws made me feel comfortable enough to get my wisdom teeth's out on my first visit. Very friendly staff and clean office. I look forward to being a regular patient here. A Caring Dr means a very caring team.
Such a caring team! I was freaking out because I'm terrified of doctors but they were all very caring and so friendly! I loved the plans they offer and everything is to please you. Definitely come here and you won't regret it.
What a difference straight teeth can make! A great-looking smile can boost your self-confidence and have a positive impact on social and professional opportunities.
Of all the ways modern dentistry has to replace missing teeth, dental implants are by far the best.
When you have a dental emergency – whether it's caused by a sudden accident or chronic disease – your teeth and/or the tissues of the mouth that surround them need to receive proper care right away.