Sedation Dentistry in Phoenix, AZ
To offer our patients the most relaxing and enjoyable dental experience possible, the team at Anytime Dental – Phoenix provides sedation dentistry to patients who request it. Many patients request sedation during routine dental treatments such as a root canal or a filling, and sedation can often provide additional relaxation during these treatments. For these more routine procedures, local anesthesia is typically used. For more serious procedures such as dental surgeries, a general anesthesia may be used to provide the patient with the most relaxation possible. 
The team at Anytime Dental – Phoenix works to provide our patients with the most comfort possible during their dental visits, and are ready and willing to provide patients with sedation during treatments if they request it. 
Common Sedation Methods:
There are two main types of sedation our team at Anytime Dental – Phoenix will use with patients request anesthesia for increased comfort during treatment:
Nitrous Oxide, or "Laughing Gas": A common sedation method used in dentistry is nitrous oxide, more commonly known as "laughing gas," which is typically enough to provide patients with the amount of comfort they're looking for during routine dental procedures. Patients will often feel "heavy" when nitrous oxide is administered. 
IV Sedation: Other patients may require or request IV sedation, which, while it does not put patients fully asleep, most patients do not remember the operation they underwent when under IV sedation. This is typically used for procedures where more discomfort can be expected, or where a patient is particularly nervous about undergoing the procedure.  
Both of these sedation methods are effective in providing patients with relief during dental operations, whether they be routine like root canals and fillings, or more serious like dental surgeries. Ask our team about sedation dentistry when visiting our office next!
A Solution to Dental Fears and Nerves
If you request sedation during treatment from our team, we'll work with you to determine the best possible sedation method for you. We'll also discuss possible side effects of sedation, such as dizziness, light headedness, and confusion. Patients at Anytime Dental – Phoenix have sedation methods available to them, as it is our team's main goal to provide patients with the most comfortable and enjoyale dental experience possible everytime they visit our office. 
Ask our team about sedation dentistry options available to patients at Anytime Dental – Phoenix today!
Here at Anytime Dental our mission is to give you a perfect, beautiful, and healthy smile that will last a lifetime.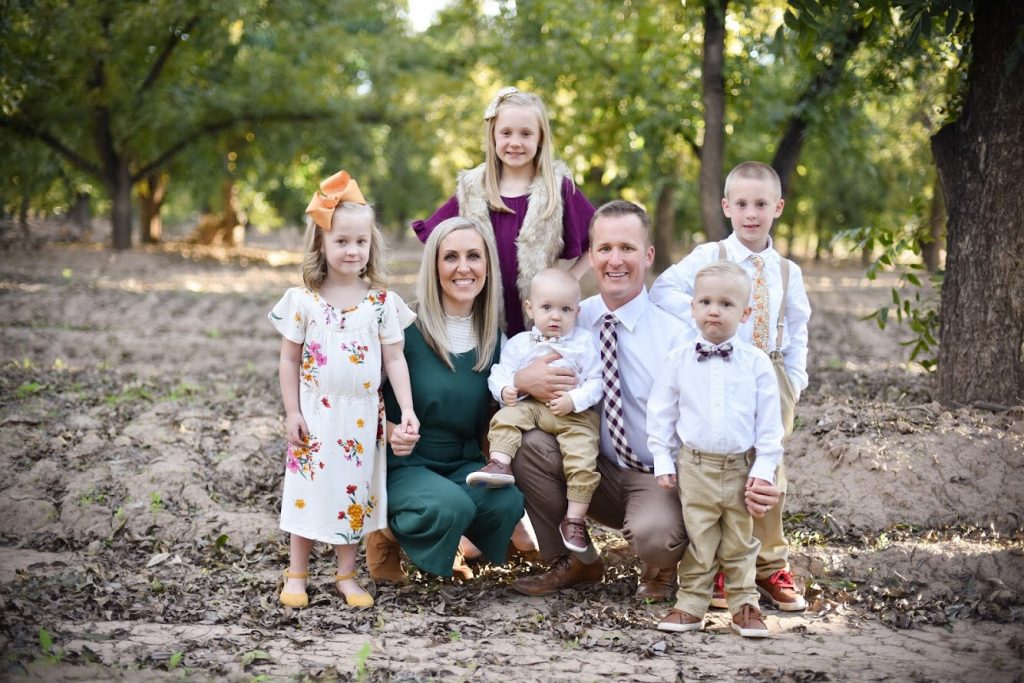 Here at Anytime Dental our mission is to give you a perfect, beautiful, and healthy smile that will last a lifetime.
The Proof is in Our Patients

This office is amazing. Front desk lady greeted me with a huge smile. The Dr was very knowledgeable and the assistant Mariah was super sweet and helpful. I am always scared coming to the dentist office but everyone made me forget I was even in one. Great job Anytime Dental. I will be back!
Honestly, this is the best dentist office I have ever been to. Everyone is incredibly kind and compassionate. They are upfront and honest about costs and the procedures. I am not normally a fan of the dentist but I have recommended this office to everyone I know. Do your mouth a favor and switch to this office now
Dr. Farthing, Steph, Cynthia were incredible!! I got 2 cavity fillings and felt zero pain. They were so patient with me and were extremely professional with every step of the procedure. They made me feel very comfortable and had great conversations with me. Every time I come here for a cleaning they always do such a great job. I recommend this dentist to anyone looking for a clean, well staffed and extremely professional dentistry !!!
$25 Amazon Gift Card for all location
At second appointment - free 10-inch iPad