#1 Crown and Bridge Dentists in Phoenix
Dental crowns and bridgework require a dentist that is skilled not just in the functionality of dental appliances and treatments, but also in the artistic side of dentistry. Dental crowns and bridges use synthetic materials that are matched to your existing teeth to replace missing teeth or fill in gaps and spaces in the smile. Bridgework is paired with treatments like dental implants that then leverage bridgework to provide patients with an incredible string and permanent solution to missing teeth. Crowns are the synthetic teeth that are placed on top of the implant that cover the existing tooth structure all the way down to the gum line. Crowns not only improve the aesthetics of a smile, but also in their functionality when it comes to biting, chewing, and speaking. 
Crowns are typically made from porcelain, although other materials such as ceramic materials and metals such as gold. 
Crowning or Capping a Tooth
The crown process begins with your teeth being prepped for crowns by your dentist, which includes removing any plaque as well as the application of electrical tools to shape the tooth in a way that allows your crowns to fit perfectly. This new shape is meant to better support the crown as well as its functional purposes in biting and chewing. Impressions of your teeth will then be taken which will be used to create a model of your teeth, which then is used to create your final crowns. Crowns created at Anytime Dental – Phoenix are professionally and artfully created in a lab to best match your existing teeth. Until this crown is added by your dentist, you'll received temporary crowns that match the fit of your real crowns, which will be placed by your dentist at a future appointment. 
The Advantages of Bridgework
Crowns are one of today's most commonly used treatments for missing teeth given their reliability and similarity to real teeth. When paired with bridgework, crowns can be used to replace several missing teeth by placing the bridge hardware on as few as two of your natural teeth, which then act as supports for the bridge and your crowns. The more missing teeth a patient possesses, the more crowns will be attache to the bridge to replace these teeth. Bridgework also protects the underlying bone structure as well as the surrounding gum tissue by filling in missing tooth spaces, which can result in jaw bone deterioration when life untreated. The restorative dentistry team at Anytime Dental – Phoenix leverages the latest dental technologies related to crown and bridgework to create the most comfortable and convenient treatment experience possible for our patients. 
Longterm Crown and Bridge Maintenance
Just like any other restorative or cosmetic dentistry procedure, crowns and bridges must be maintained long-term to ensure their aesthetic and functional longevity. It's extremely important to brush and floss regularly with crowns and bridges, just as it is for patients without crowns and bridges, to avoid plaque buildup around your crowns and bridgework. Many crown and bridge patients also wear night guards to keep from biting their crowns excessively at night. 
Contact our veteran team today to learn more about crown and bridgework at Anytime Dental – Phoenix, and if crowns and bridges are the best treatment solution for you!
Here at Anytime Dental our mission is to give you a perfect, beautiful, and healthy smile that will last a lifetime.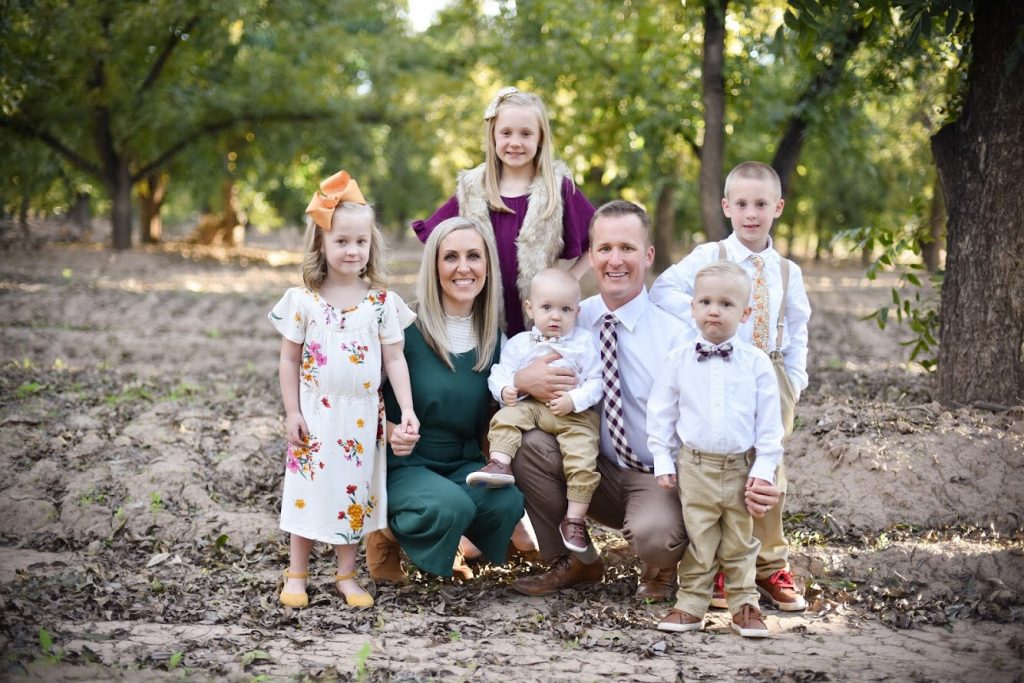 Here at Anytime Dental our mission is to give you a perfect, beautiful, and healthy smile that will last a lifetime.
The Proof is in Our Patients

This office is amazing. Front desk lady greeted me with a huge smile. The Dr was very knowledgeable and the assistant Mariah was super sweet and helpful. I am always scared coming to the dentist office but everyone made me forget I was even in one. Great job Anytime Dental. I will be back!
Honestly, this is the best dentist office I have ever been to. Everyone is incredibly kind and compassionate. They are upfront and honest about costs and the procedures. I am not normally a fan of the dentist but I have recommended this office to everyone I know. Do your mouth a favor and switch to this office now
Dr. Farthing, Steph, Cynthia were incredible!! I got 2 cavity fillings and felt zero pain. They were so patient with me and were extremely professional with every step of the procedure. They made me feel very comfortable and had great conversations with me. Every time I come here for a cleaning they always do such a great job. I recommend this dentist to anyone looking for a clean, well staffed and extremely professional dentistry !!!
$25 Amazon Gift Card for all location
At second appointment - free 10-inch iPad