Top-Rated Orthodontist in Phoenix
A straight smile can make all the difference! Straight teeth contribute to not only the aesthetic appearance of your smile, but also in the ease of caring for your teeth and longterm overall oral health, in the confidence one has in their smile, and in social and professional settings. Despite common belief, many adult orthodontic treatments turn to orthodontic care, not teens exclusively. Not only are orthodontic treatments meant to improve the overall aesthetics of your smile, but they are also meant to greatly improve the function of your mouth and jaw, aiding with biting, chewing, speaking. Orthodontic treatments can also make it easier to care for your teeth as they expose more of the tooth surface, making orthodontic treatments affective in preventing plaque buildup and gum disease. Orthodontics make for a healthier smile over!
Orthodontic treatments leverage your body's ability to reform tissue by gradually moving teeth into a desired final position through continuous pressure. Appliances like metallic braces, other braces options, and aligners gradually reshape the bone tissue beneath teeth to push your teeth into  desired final position that is more optimal for aesthetic as well as bite and jaw function. There are many different types of bite issues that can be corrected through orthodontic treatment, with these issues often surfacing in early age. Underbites, where the bottom row of teeth protrude in front of the top row when the mouth is closed, overbites, cross-bites, and open bites are all examples of bite issues that orthodontic treatments can help correct. Fortunately, moving teeth isn't as complicated as many may think! Teeth have the remarkable ability to move when pushed consistently due to the ligament structure that surrounds them. Orthodontic treatments leverage this aspect of teeth to gradually move them into a desired final position, which is determined by the exact needs of the patient. This process can be completed with traditional metal braces appliances, or the more popular option of clear aligners. 
Both Children And Adults Can Benefit From Orthodontics 
An ideal age range to begin orthodontic treatment is childhood, so that natural growth can be leveraged for optimal treatment. At this age, the teeth and jaw bone are growing quickly, which can shorten overall treatment time and make for the best final results, especially when combined with retainers. 
Contrary to popular belief, many orthodontic patients are adults! It's never too late to benefit from orthodontics, and millions of adults in the United States have done just that. There are many orthodontic treatments designed with adults and professionals in mind, such as ceramic braces that offer more discretion than traditional metal braces, and invisible aligners that are more discreet yet – even at a conversational distance, clear aligners remain invisible. These are options that offer adults much more discretion than metal braces in the workplace and other settings. 
Retaining Results and Longterm Care
After orthodontic care is completed, you'll want to protect your results! Always wear your retainer as recommended by your dentist to protect these results, which help hold your teeth in their final position. This will help you keep your new, straight teeth for the rest of your life!
Contact our team today to find out which orthodontic treatment options are best for you!
Here at Anytime Dental our mission is to give you a perfect, beautiful, and healthy smile that will last a lifetime.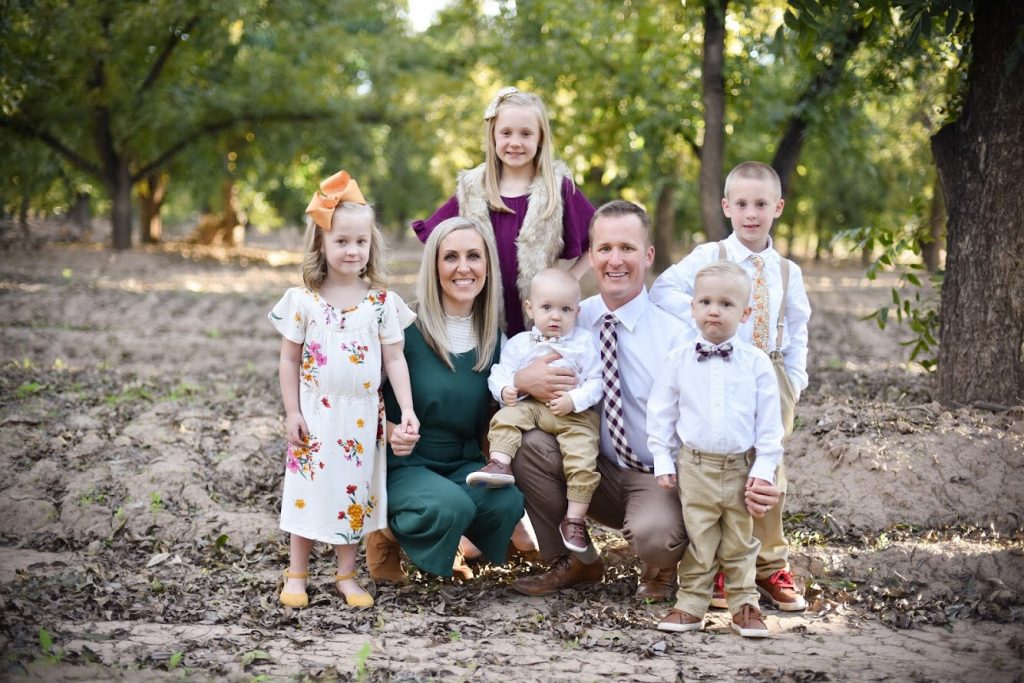 Here at Anytime Dental our mission is to give you a perfect, beautiful, and healthy smile that will last a lifetime.
The Proof is in Our Patients

This office is amazing. Front desk lady greeted me with a huge smile. The Dr was very knowledgeable and the assistant Mariah was super sweet and helpful. I am always scared coming to the dentist office but everyone made me forget I was even in one. Great job Anytime Dental. I will be back!
Honestly, this is the best dentist office I have ever been to. Everyone is incredibly kind and compassionate. They are upfront and honest about costs and the procedures. I am not normally a fan of the dentist but I have recommended this office to everyone I know. Do your mouth a favor and switch to this office now
Dr. Farthing, Steph, Cynthia were incredible!! I got 2 cavity fillings and felt zero pain. They were so patient with me and were extremely professional with every step of the procedure. They made me feel very comfortable and had great conversations with me. Every time I come here for a cleaning they always do such a great job. I recommend this dentist to anyone looking for a clean, well staffed and extremely professional dentistry !!!
$25 Amazon Gift Card for all location
At second appointment - free 10-inch iPad