Top Rated Emergency Dentist in Phoenix
When a dental emergency strikes, no matter the cause, acting quickly is key to ensuring a positive outcome from your emergency. Events like tooth chipping, teeth being knocked out, or other emergencies require immediate care to avoid further complications to alleviate any pain or discomfort you may be experiencing as quickly as possible. The emergency dentistry team at Anytime Dental has put together the following advice and emergency dentistry breakdown to help patients be prepared when a dental emergency strikes. 
Traumatic Dental Injuries
Serious dental injuries such as knocked out teeth and severely cracked or broken teeth require fast action to ensure the highest likelihood of being able to save these teeth. For permanent adult teeth that have been knocked out, locate and pick up the tooth without touching the roots of the tooth, and place it back in its socket facing the correct way. If you cannot immediately place the tooth back in, place it between your cheek and gum, or place the tooth in a container of milk before making your way to the dentist.
The ideal treatment window for serious dental injuries such as these are six hours or less, which increases the chances of our emergency dentistry team being able to save the tooth. More excessive injuries, however, such as bleeding that cannot be stopped with the pressure of a warm rowel should be responded to by visiting the emergency room as soon as possible. It's important to note, however, that the vast majority of dental injuries that occur are far less severe than this – chipped and cracked teeth can often be fixed quickly through bonding, and if you bring with you the broken pieces of tooth, these pieces can often be reattached. See our emergency dentistry team immediately if you're experienced tooth cracking or chipping!
Emergency Tooth Pain Treatment
When tooth pain persists over time, or even in instances of light tooth pain, these instances should usually be followed up with a trip to your dentist's office. Tooth decay is typically the cause of tooth pain, and its important to have this tooth pain treated quickly in order to prevent future infection into other parts of the tooth. When this infection makes its way to the root of the tooth, this will cause additional pain that often signals the need for a root canal procedure. While even the term "root canal" can make some patients nervous, it's important to note that root canals are now routine dental procedures that most patients report little to no pain from! The only way to know the cause of tooth pain for certain is to visit our emergency dentistry team in Phoenix, Arizona 
Gum Tissue Emergencies
The gums can often be sensitive to injuries and infection, and emergencies pertaining to the gums should be treated immediately to prevent any potential risk of infections. Instances like sports injuries, accidents when biting certain foods, falls, hot drinks, and other events can result in gum injuries. These instances can result in infections such as abscesses, which are painful sacs of skin in the mouth, as well as ongoing pain. Any injury to the gums should immediately be followed with rinsing the mouth with diluted salt water to cleanse the mouth, and the removal of any visible particles, Any bleeding should be responded to with pressing a warm, damp cloth on the bleeding area, and if and when this bleeding persists, make your way to the emergency room. 
Emergency Orthodontic Care
Fortunately, when it comes to orthodontic emergencies, there are very few legitimate emergencies that can happen pertaining to orthodontic appliances. The most common emergencies that arise with braces are lose wires and broken brackets. For lose wires, a small piece of orthodontic wax can prevent this wire from digging into the inner cheek until your orthodontic care provider can snip off the protruding tip of the wire. Other complications can include far less common emergencies such as trauma to the face and orthodontic appliances, such as a severe sports injury, for example. 
When these and other orthodontic and dental emergencies strike, the team at Anytime Dental – Phoenix is ready and waiting to respond to your emergency. 
Here at Anytime Dental our mission is to give you a perfect, beautiful, and healthy smile that will last a lifetime.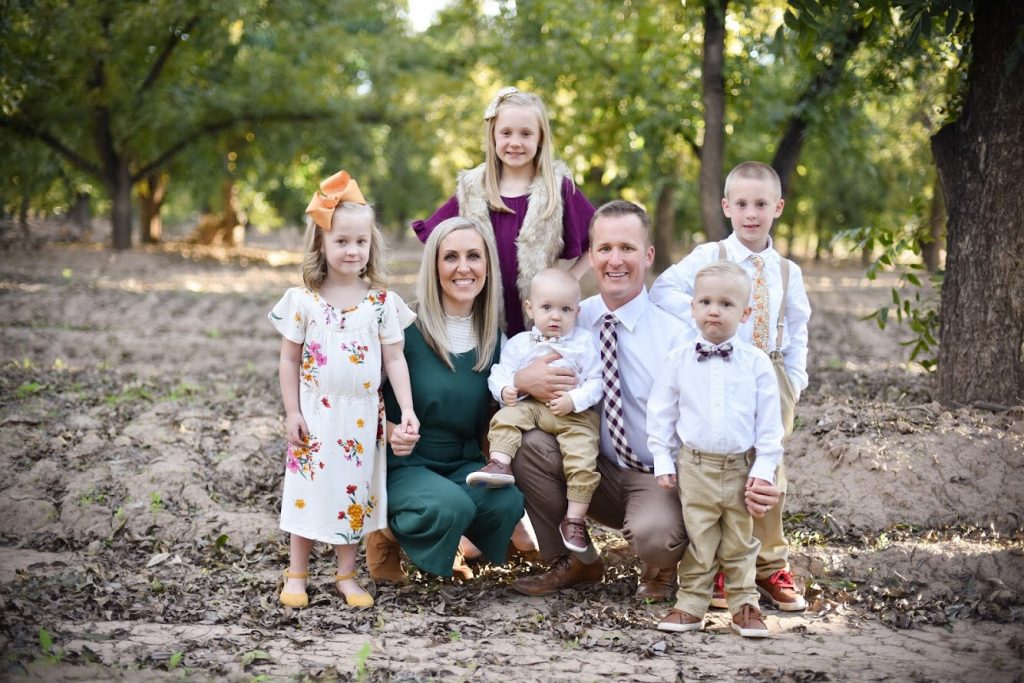 Here at Anytime Dental our mission is to give you a perfect, beautiful, and healthy smile that will last a lifetime.
The Proof is in Our Patients

This office is amazing. Front desk lady greeted me with a huge smile. The Dr was very knowledgeable and the assistant Mariah was super sweet and helpful. I am always scared coming to the dentist office but everyone made me forget I was even in one. Great job Anytime Dental. I will be back!
Honestly, this is the best dentist office I have ever been to. Everyone is incredibly kind and compassionate. They are upfront and honest about costs and the procedures. I am not normally a fan of the dentist but I have recommended this office to everyone I know. Do your mouth a favor and switch to this office now
Dr. Farthing, Steph, Cynthia were incredible!! I got 2 cavity fillings and felt zero pain. They were so patient with me and were extremely professional with every step of the procedure. They made me feel very comfortable and had great conversations with me. Every time I come here for a cleaning they always do such a great job. I recommend this dentist to anyone looking for a clean, well staffed and extremely professional dentistry !!!
$25 Amazon Gift Card for all location
At second appointment - free 10-inch iPad