Professional
Teeth Whitening
Certified Teeth Whitening in Phoenix
A bright smile says a lot! With more and more dental patients wanting white and resilient smiles, teeth whitening is quickly becoming one of America's most popular dental treatments. The team at Anytime Dental Phoenix is one of the premier whitening teams in Phoenix, able to provide expert teeth whitening that goes deep beneath the tooth's surface to remove stubborn stains, even those that have been there for years. Expert teeth whitening at the Anytime Dental – Phoenix office can drastically improve the overall white-ness of your smile, rendering many smiles as much as three to four shades whiter than before. 
While at-home whitening kits can be tempting, they simply can't match the stain-fighting power and resilience of professional teeth whitening treatments. Before whitening treatments, our team will examine your teeth and gums to ensure there are no underlying health concerns that will impact the effectiveness of your whitening treatment. After this exam has been completed, our team will be able to apply whitening!
Professional Whitening That Fits Your Lifestyle 
While most professional whitening patients will have their whitening performed in-office, we can also offer effective at-home kits that offer superior results when compared to over-the-counter whitening kits. Our at-home kits are made of highly-concentrated gels that are not available in store!
At-Home Professional Whitening Kits
Our team is able to provide you with at-home kits that provide results closer to in-office whitening treatments than other at-home
whitening kits. These kits contain far stronger whitening materials that offer better results than traditional at-home whitening kits. This is often a more convenient treatment option for busy professionals and other patients who do not wish to come back into the dental office for whitening sessions. These kits include trays that whitening material is placed in that then work their magic when worn as directed. 
Post-Treatment Care
After professional whitening has occurred, it's important to continue caring for your teeth as to protect the results of your whitening treatment. This includes regular flossing and brushing, as well as avoiding drinks known to stain teeth such as teas and coffee. Tobacco products such as cigarettes can also ruin the work done by your professional whitening, so reducing this habit or, better yet, eliminating it entirely can help to best protect the results of your whitening. 
Schedule your professional teeth whitening consultation with the veteran whitening team at Anytime Dental – Phoenix today to find out how we can help you gain a whiter and brighter smile!
Here at Anytime Dental our mission is to give you a perfect, beautiful, and healthy smile that will last a lifetime.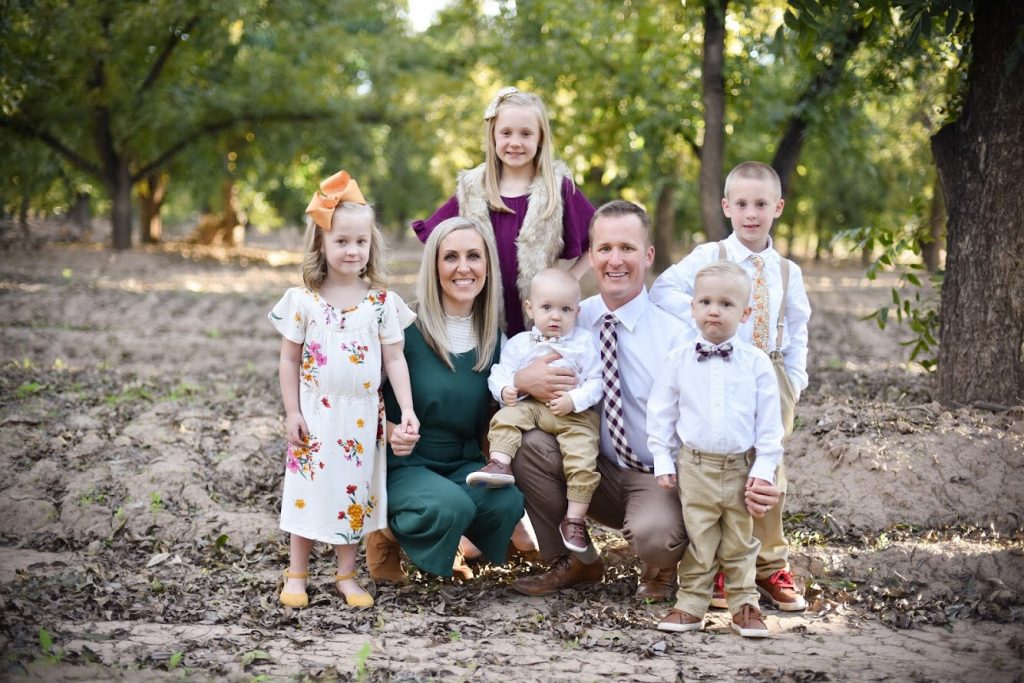 Here at Anytime Dental our mission is to give you a perfect, beautiful, and healthy smile that will last a lifetime.
The Proof is in Our Patients

This office is amazing. Front desk lady greeted me with a huge smile. The Dr was very knowledgeable and the assistant Mariah was super sweet and helpful. I am always scared coming to the dentist office but everyone made me forget I was even in one. Great job Anytime Dental. I will be back!
Honestly, this is the best dentist office I have ever been to. Everyone is incredibly kind and compassionate. They are upfront and honest about costs and the procedures. I am not normally a fan of the dentist but I have recommended this office to everyone I know. Do your mouth a favor and switch to this office now
Dr. Farthing, Steph, Cynthia were incredible!! I got 2 cavity fillings and felt zero pain. They were so patient with me and were extremely professional with every step of the procedure. They made me feel very comfortable and had great conversations with me. Every time I come here for a cleaning they always do such a great job. I recommend this dentist to anyone looking for a clean, well staffed and extremely professional dentistry !!!
$25 Amazon Gift Card for all location
At second appointment - free 10-inch iPad