For patients with multiple missing teeth, dentures remain one of the best and most heavily time-tested treatment options that patients still turn to today to replace missing teeth. Dentures can also be combined with dental implants to provide a permanent and stong solution that lasts a lifetime, and these "fixed" dentures are favorited by both patients and doctors for the following reasons:
Their natural appearance and function,
Firm placement and hold,
Protects underlying jawbone,
A reliable, long-term solution.
How Dentures Work
Permanent dentures supported by dental implants remain one of today's most effective treatments for missing teeth, and are a solution that many patients turn to when wanting a more permanent solution that removable dentures. Dental implants themselves work by replacing your tooth's natural root structure (this is the actual titanium implant itself) as well as the crown (or, visible portion) of the tooth. The dental implant itself actually fuses to the jawbone, creating an incredibly strong and permanent hold. They can support multiple teeth through bridgework, and different dental implants patients may require different numbers of implants. This number is determined by jawbone density of the patient, and just one implant can support as many as four to six teeth.
The Treatment Process of Dentures 
The implant process begins with first addressing any immediate oral health needs such as teeth that must be extracted. Then, the dental implants themselves placed through a routine surgical procedure, in which both local anesthesia is used. The implant is placed in the jawbone where it will then fuze to the jawbone (called "osseointegration"), something that titanium has the unique ability to do. Your jaw and new tooth roots will then have several months to heal before crowns are placed on top of the implants. This healing with require slight dietary restrictions as to allow your teeth to best heal, a process that will take two to four months. Once this healing has occurred, your implants will be fully healed, and ready to support your new teeth. 
Get in touch with our team today to find out if dentures are the right treatment option for you!
Here at Anytime Dental our mission is to give you a perfect, beautiful, and healthy smile that will last a lifetime.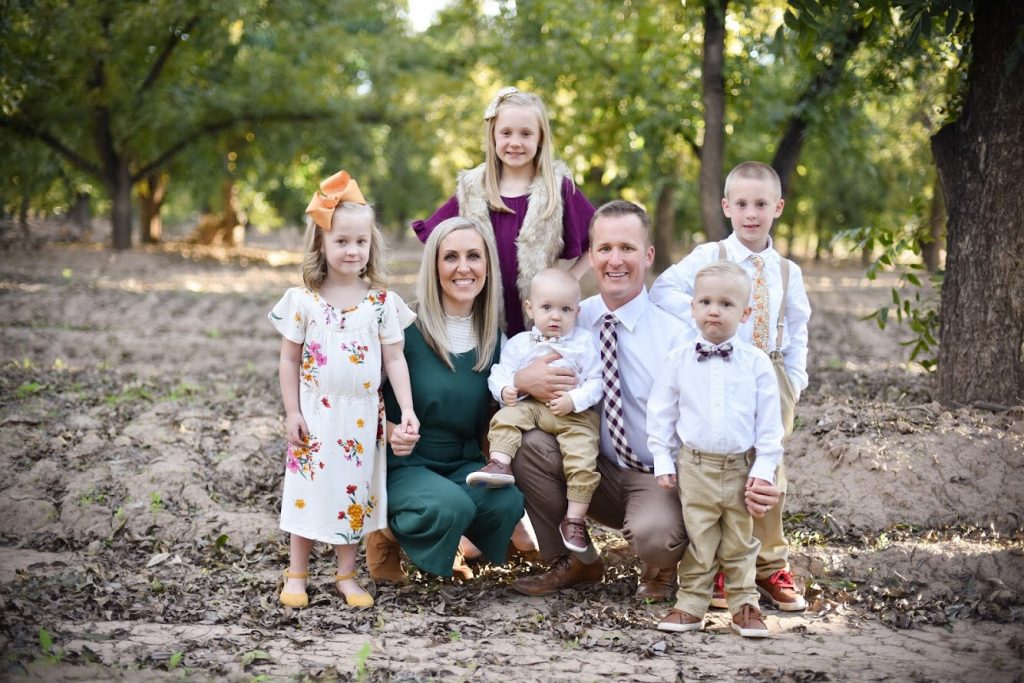 Here at Anytime Dental our mission is to give you a perfect, beautiful, and healthy smile that will last a lifetime.
The Proof is in Our Patients

This office is amazing. Front desk lady greeted me with a huge smile. The Dr was very knowledgeable and the assistant Mariah was super sweet and helpful. I am always scared coming to the dentist office but everyone made me forget I was even in one. Great job Anytime Dental. I will be back!
Honestly, this is the best dentist office I have ever been to. Everyone is incredibly kind and compassionate. They are upfront and honest about costs and the procedures. I am not normally a fan of the dentist but I have recommended this office to everyone I know. Do your mouth a favor and switch to this office now
Dr. Farthing, Steph, Cynthia were incredible!! I got 2 cavity fillings and felt zero pain. They were so patient with me and were extremely professional with every step of the procedure. They made me feel very comfortable and had great conversations with me. Every time I come here for a cleaning they always do such a great job. I recommend this dentist to anyone looking for a clean, well staffed and extremely professional dentistry !!!
$25 Amazon Gift Card for all location
At second appointment - free 10-inch iPad