Top-Rated Root Canal Dentists In Phoenix, AZ
For some dental patients, even just the words "root canal" can raise the hairs on their arm. Fortunately, thanks to modern advancements in how root canal procedures are performed, these are now routine dental procedures that can be performed in-office! In addition, many root canal patients report that a root canal results in no more discomfort than a routine filling. 
Root canals become necessary when the inner root of the tooth becomes infected, causing moderate to severe pain. This inner material must be removed and replaced with an artificial material to save the rest of the tooth. Our team at Anytime Dental – Phoenix leverages the newest technologies and treatment protocols to make root canal treatments in our office and as comfortable and convenient as possible. 
The Root Canal Treatment Process
The inner tooth material can sometimes become infected, resulting in moderate to severe discomfort. This infection is the result of prolonged tooth decay which makes its way to the root of the tooth. If the infection is severe, your dentist may recommend that this tooth be extracted. However, in many cases, the tooth can be saved through a root canal, the purpose of which is to remove this infected tooth root. 
The surrounding area of the tooth will be numbed with local anesthesia which is, funny enough, typically what many patients report as the most discomforting part of their root canal procedure. The inner infected tooth material is removed by your dentist and the root area is then sealed with a synthetic tooth material. This process saves the tooth from extraction, and also treats the pain and discomfort caused by the infection. 
Trust Our Team of Veteran Dentists 
Our team leverages today's newest dental technologies and treatment protocols to provide our patients with the most comfortable and effective root canal experience possible. We've perfected these treatment methods over years of experience with root canal patients, and are ready and able to address any tooth pain or discomfort of yours that can be treated through a root canal. 
If you're unsure of whether or not you require a root canal, get in touch with our veteran team today to learn if you may be a candidate for root canal treatments. 
Here at Anytime Dental our mission is to give you a perfect, beautiful, and healthy smile that will last a lifetime.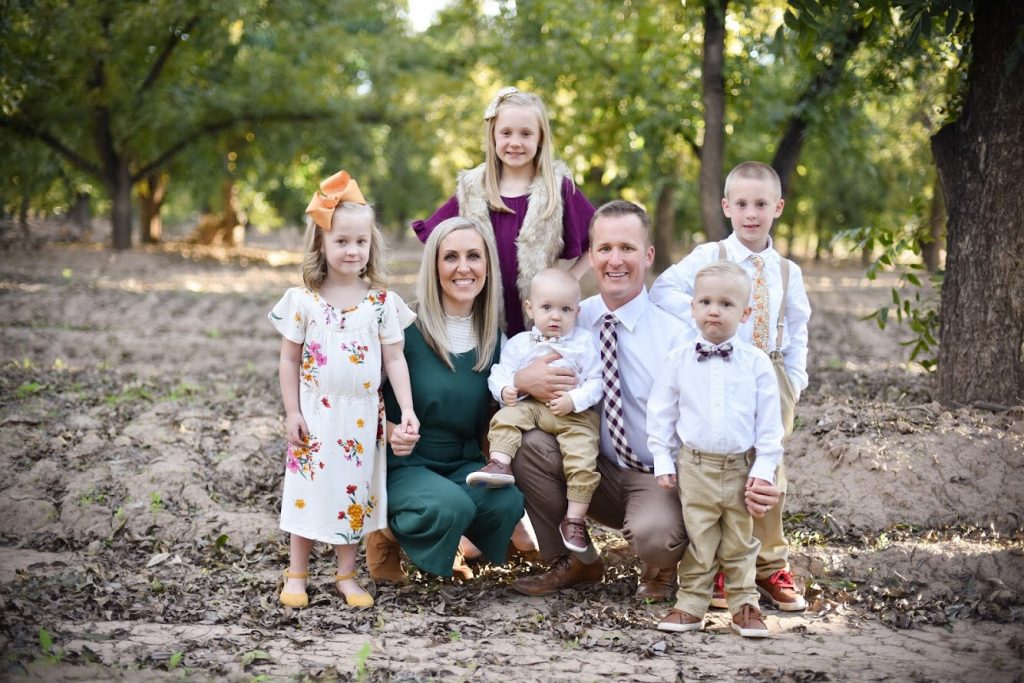 Here at Anytime Dental our mission is to give you a perfect, beautiful, and healthy smile that will last a lifetime.
The Proof is in Our Patients

This office is amazing. Front desk lady greeted me with a huge smile. The Dr was very knowledgeable and the assistant Mariah was super sweet and helpful. I am always scared coming to the dentist office but everyone made me forget I was even in one. Great job Anytime Dental. I will be back!
Honestly, this is the best dentist office I have ever been to. Everyone is incredibly kind and compassionate. They are upfront and honest about costs and the procedures. I am not normally a fan of the dentist but I have recommended this office to everyone I know. Do your mouth a favor and switch to this office now
Dr. Farthing, Steph, Cynthia were incredible!! I got 2 cavity fillings and felt zero pain. They were so patient with me and were extremely professional with every step of the procedure. They made me feel very comfortable and had great conversations with me. Every time I come here for a cleaning they always do such a great job. I recommend this dentist to anyone looking for a clean, well staffed and extremely professional dentistry !!!
$25 Amazon Gift Card for all location
At second appointment - free 10-inch iPad