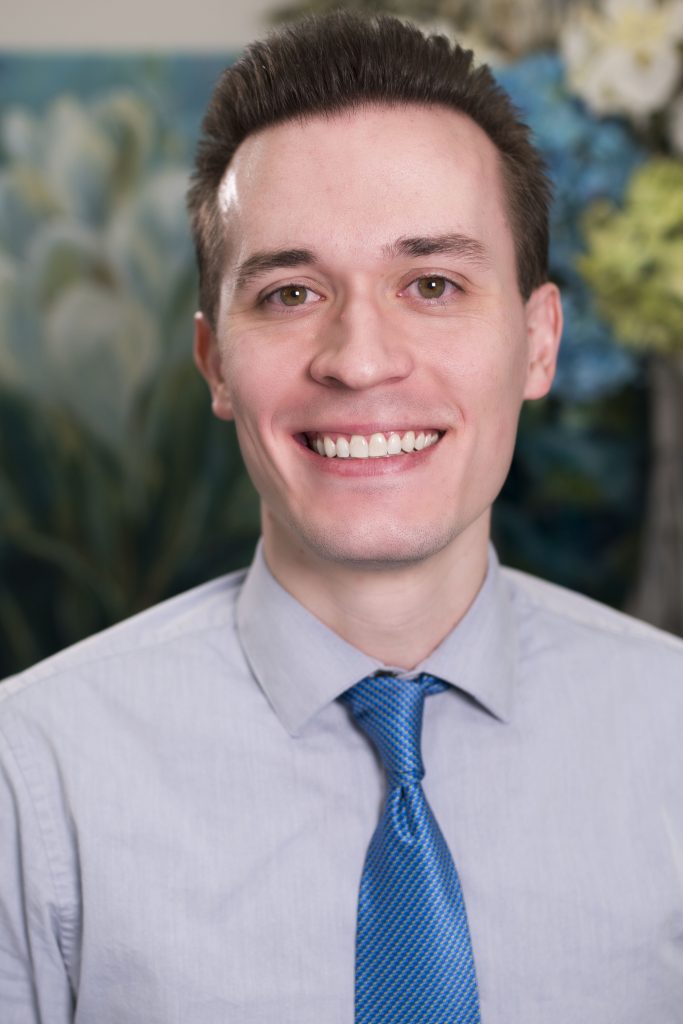 Dr. Adam Borgia was raised in the East Valley of Arizona. After completing his undergraduate education in Idaho and Utah, he then attended dental school at the University of Colorado in Denver, and a post-graduate AEGD residency in general dentistry back in his home state of Arizona, at AT Still University.
He is a current member of the Academy of General Dentistry as well as the local state chapter. He has visited many countries around the world and hopes to be fortunate enough to continue traveling to many more. He also enjoys drawing and painting in his free time.
Make an appointment today!We'll give you a reason to smile!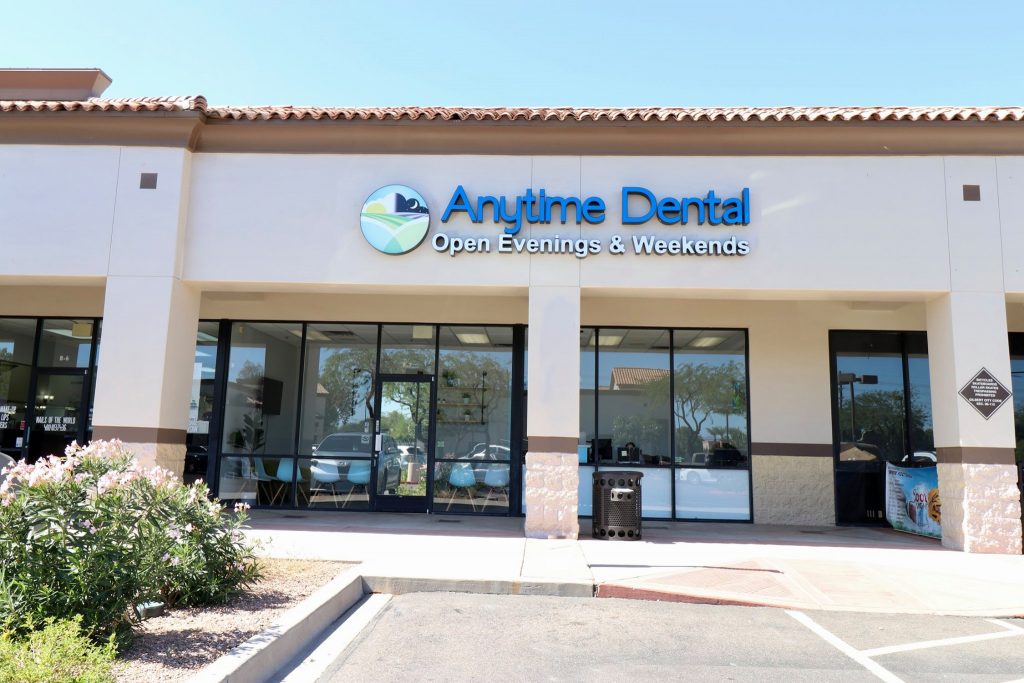 The Proof is in Our Patients

Such a friendly environment!! I absolutely will be continuing my dental needs with this facility. Very thorough and I never felt rushed in or out. My dental hygienist, Kayley, was gentle, knowledgeable and answered any questions I had. Truly appreciate the experience since it's been a while since seeing a dentist. Now, my beautiful smile is all cleaned up!!
They have great customer service and they are very professional. It was very easy to set up an appointment. I really enjoyed my experience and I will be returning. Thank you Melanie!
Awesome experience!!! I can't thank enough to Melanie that after knowing our insurance isn't contracted with them, even though they are referred from my insurance company which is super weird...but anyway, she's still took care of my little one for his first dental visit. It was really a great experience. Super friendly staff and very nice place. I will definitely coming back here. Thanks again Anytime Dental!
What a difference straight teeth can make! A great-looking smile can boost your self-confidence and have a positive impact on social and professional opportunities.
Of all the ways modern dentistry has to replace missing teeth, dental implants are by far the best.
When you have a dental emergency – whether it's caused by a sudden accident or chronic disease – your teeth and/or the tissues of the mouth that surround them need to receive proper care right away.