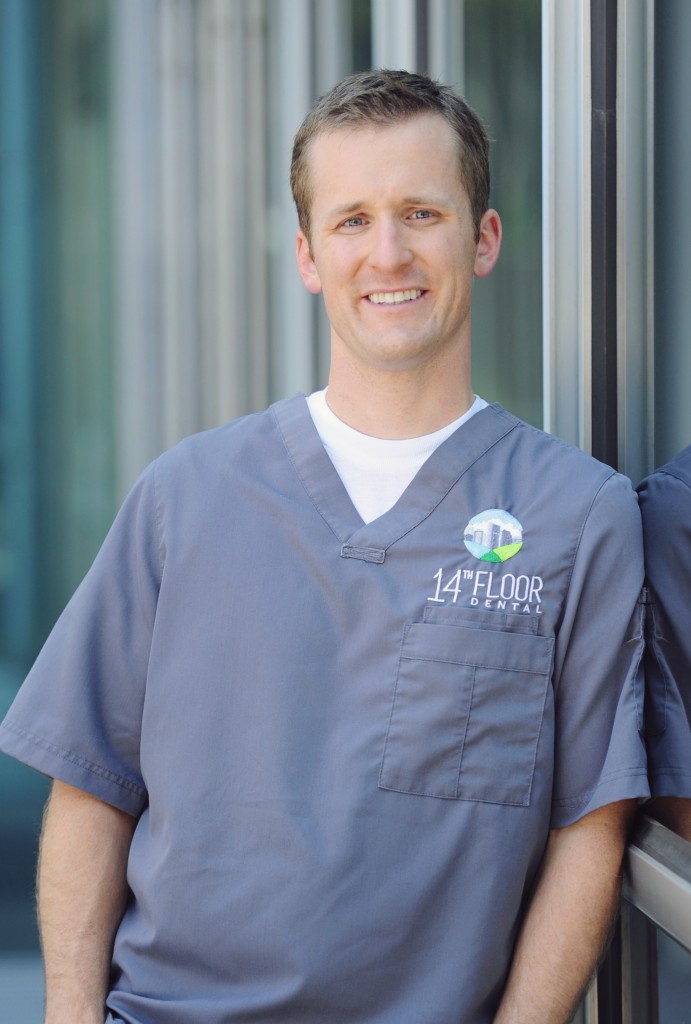 Dear Patients Current and Future,
I understand that going to the dentist is not most peoples favorite thing. Many people are anxious about the noise, the discomfort and the cost of going to the dentist. Unfortunately, I can not totally get rid of any of those things, but as the owner of Anytime Dental my job is to ensure you have the most pleasant visit possible.
I look forward to getting to know you and your families over the years and I want to take a minute so you can get to know me.
I earned my Bachelors of Science degree in biology at Brigham Young University. I then earned my Doctorate of Dental Surgery from the University Of Maryland School Of Dentistry. After graduation, my family and I moved to the Dallas area where I ran a new start up practice. We later moved to Arizona to be closer to family. I have seen many areas of the state working in Yuma, Globe, Phoenix, and Gilbert. I enjoy all aspects of dentistry, but most of all I enjoy getting to know people and helping them feel better about themselves.
My wife Liesel and I met at BYU and we were married after graduation in Mesa. We have a ten year old daughter named Maybree, an eight year old son named Tate, a six year old daughter Ruby, a four year old son named Wallace, and a 1 year old son named Hinckley. They keep us busy and entertained with reading books, going to the park, playing dress up, and wrestling with Daddy. You can often find me hiking around in the San Tan Mountain Regional Park with one of them strapped into my hiking backpack.
When I have free time, I enjoy playing almost any sport from basketball and football, to tennis and volleyball. I also enjoy running, biking and hiking. In the last few years I have taken up photography, but I mostly enjoy taking pictures of my kids when I can get them to hold still.
Make an appointment today!We'll give you a reason to smile!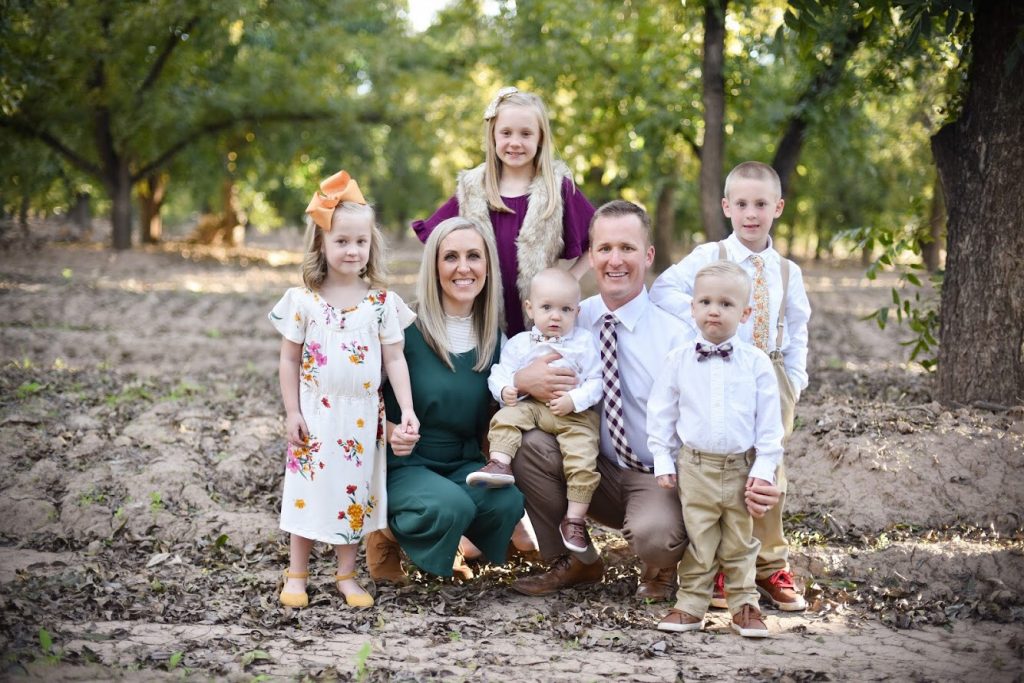 The Proof is in Our Patients

Such a friendly environment!! I absolutely will be continuing my dental needs with this facility. Very thorough and I never felt rushed in or out. My dental hygienist, Kayley, was gentle, knowledgeable and answered any questions I had. Truly appreciate the experience since it's been a while since seeing a dentist. Now, my beautiful smile is all cleaned up!!
They have great customer service and they are very professional. It was very easy to set up an appointment. I really enjoyed my experience and I will be returning. Thank you Melanie!
Awesome experience!!! I can't thank enough to Melanie that after knowing our insurance isn't contracted with them, even though they are referred from my insurance company which is super weird...but anyway, she's still took care of my little one for his first dental visit. It was really a great experience. Super friendly staff and very nice place. I will definitely coming back here. Thanks again Anytime Dental!
What a difference straight teeth can make! A great-looking smile can boost your self-confidence and have a positive impact on social and professional opportunities.
Of all the ways modern dentistry has to replace missing teeth, dental implants are by far the best.
When you have a dental emergency – whether it's caused by a sudden accident or chronic disease – your teeth and/or the tissues of the mouth that surround them need to receive proper care right away.